WINE
Sauvignon Blanc $10/36
Pinot Grigio $10/$36
Chardonnay $10/36
Moscato $10/$36
Pinot Noir $10/36
Merlot $10/36
Cabernet Sauvignon $10/36
Rosé $10/$36
MIMOSA
Brunch Mimosa $8
Lychee Mimosa $10
Fruit Mimosa $12
BEER
Bud Light $4
Heineken $4
Corona $4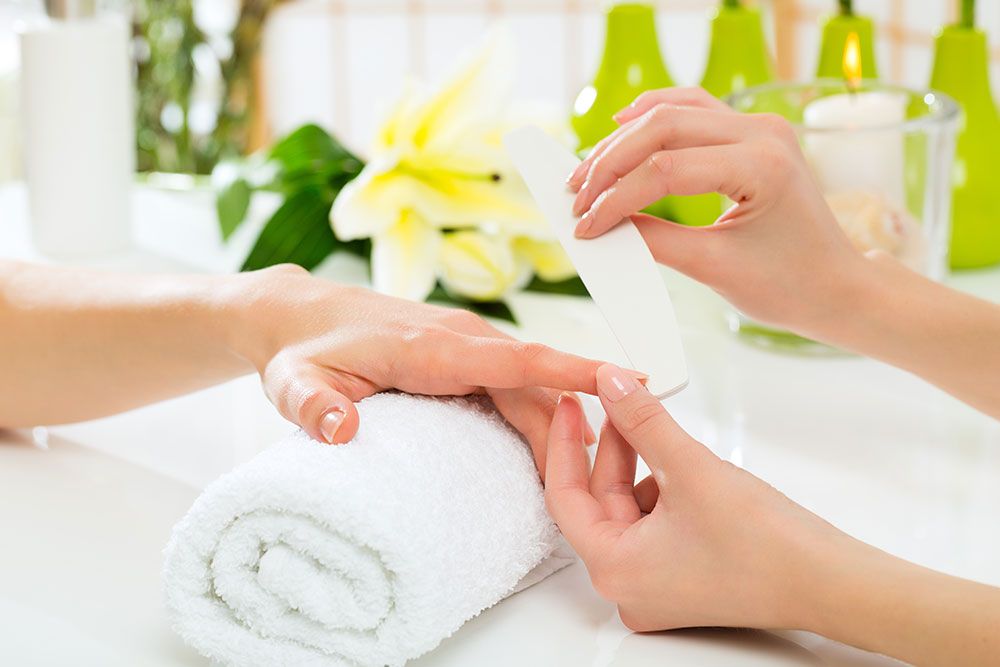 BASIC MANICURE
The classic manicure gives you a calming experience. Relax while we trim and shape your nails, groom the cuticles, massage your hands with lotion, and finish with regular polish. $17
GEL MANICURE
Are you looking for nail polish that can last up to 2 weeks? Then, the Gel Manicure is the right choice. This full hand treatment includes every procedure of the Basic
Manicure and is finished with your choice of gel color. $35
SPA MANICURE
This manicure includes trimming, shaping, cuticle care, and exfoliation of hands. This is followed by a massage with a hydrating cream, and finished with regular polish of your choice. Paraffin wax treatment is also used for added softness and care. $42
COLLAGEN MANICURE
Our Collagen Manicure begins with cuticle trimming, nail shaping, and gentle exfoliation. A nourishing collagen based moisturize is then applied following a hand and arm massage to protect, nourish and moisturize the hands. Finally, we finish with regular polish of your choice. $30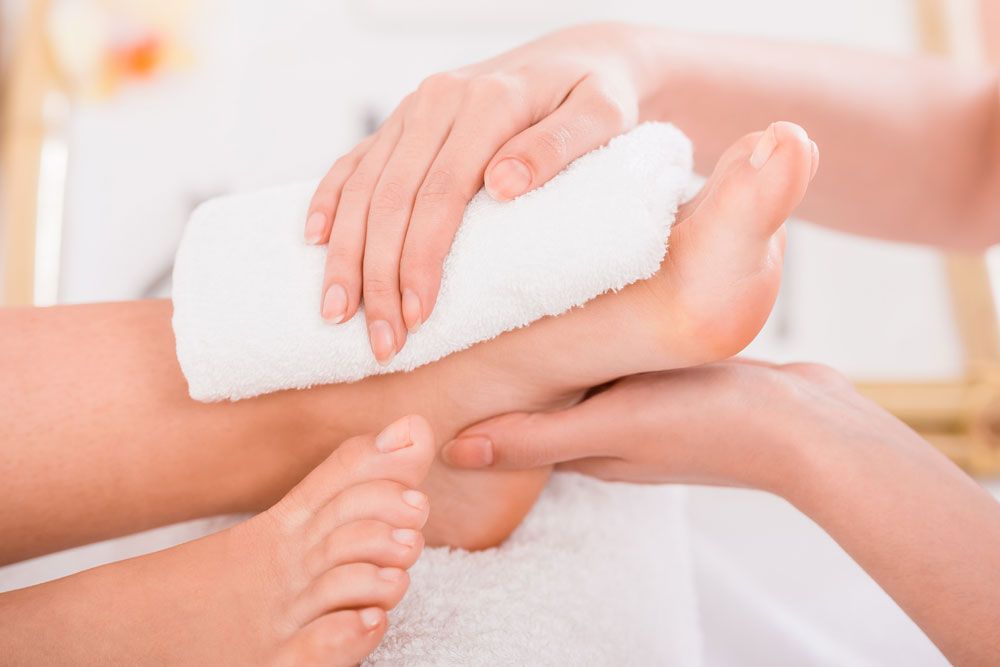 EXPRESS PEDICURE
In a hurry? This pedicure will have your feet looking renewed in no time. It includes a soothing soak, toenails trimming and shaping, and cuticle detailing. We finish off with a regular color of your choice. $25
BASIC PEDICURE
This is the essential pedicure! It includes a warm aromatic mineral soak, toenails trimming and shaping, and cuticle detailing. Next, we exfoliate your legs with our refreshing sea salt scrub followed by light pumice scrub for the heels. We then finish with a stimulating hot towel foot massage, and regular polish of your choice. $30
● Callus Treatment is recommended to give the TLC for the heels. $5
SHELLAC BASIC PEDICURE
Interested in a pedicure with no nicks or smudges! Try this high-gloss mirror finish polish that can out last regular polish. This phenomenal pedicure offers zero drying time so you can put your shoes on immediately. We start off with our Basic Pedicure and finish with a professional coat of gel color. $50
All SPA PEDICURES include warm aromatic mineral soak, toenail trimming and shaping, cuticle and callus care, and exfoliation to reveal radiant skin. Hot towel wrap is included for extra relaxation.
BATH BOMB PEDICURE
Experience this warm fizzy bath soak your feet! This aromatic pedicure offers optimal relaxation that will soften your skin and relax your muscles. $40
TIPSY PEDICURE
Enjoy a pedicure that helps remove dead skin cells from your lower legs and feet. This pedicure includes a luxurious sugar scrub that contains glycolic acid that can break down dead, flaky skin while still being gentle enough to maintain skin integrity and youthfulness. $40
JELLY PEDICURE
Upgrade your ordinary foot soak to a satisfying jelly bath that locks your feet in warmth. A special blend of ingredients delivers heat and aromatherapy to soothe and relieve tired and sore feet. $48
AROMA PEDICURE
The ultimate pedicure is designed to impact your mind, body, and spirit by engaging your sense of smell. It also offers complete rejuvenation by naturally hydrating your skin with argan oil and botanical extracts. Enjoy the luxurious salt soak, followed by invigorating sugar scrub. We replenish the skin's natural hydration and draw out impurities with clay masks, followed with a cream massage for deep moisturization and radiant skin. $55
HOT STONE PEDICURE
Pampering your feet with this pedicure not only keeps you looking good, but it also relieves stress and tight muscles, promoting an overall sense of well-being. A hot-stone pedicure uses heat therapy massage to soothe sore legs and feet muscles. $55
VOLCANO SPA PEDICURE
Feel the detoxification with the bubbling and fizzing volcano eruption that blasts away dirt and impurities. This luxurious pedicure includes detox crystal soaking, exfoliating sugar scrub, collagen cream mask, and collagen massage lotion made with organic-based ingredients. $60
COLLAGEN PEDICURE
Made with organic ingredients and plant-based collagen, this premium pedicure gives the experience of the ultimate facial treatment for your feet. It was formulated to relieve stress with bubble crystals. First, a collagen sugar cane scrub boosts the vibrancy of skin. Then, the collagen cream mask helps to maintain the skin's youth.
We follow by massaging a collagen muscle-relaxing gel, an instant revitalizer for tired legs and muscle tension. Finally, we finish with collagen creamy lotion massage leaving skin silky and luminous. You will also get a collagen serum lotion to take home with you to maintain the skin's softness. $60
GOLDEN PEDICURE
Turn ordinary into the extraordinary spa with this gold spa pedicure system. Gold is an antioxidant that has anti-inflammatory properties and is beneficial in many ways. This treatment includes gold soak powder and gold scrub to stimulate the skin. Next, a gold mud mask is added to increase elasticity, followed by the gold massage cream that stimulates the cells, making the skin firm. You will also get a gold body butter to take home with you to keep your skin hydrated. $60
*Add Paraffin Treatment to your pedicure for an additional $20. Our paraffin is used only once to eliminate double-dipping and cross-contamination. We use an ultra-premium medical-grade therapeutic paraffin blend that provides nourishment with its age-defying formula. It contains vitamins A, C, and E, green and white tea extract which provide antioxidants for the most soothing experience!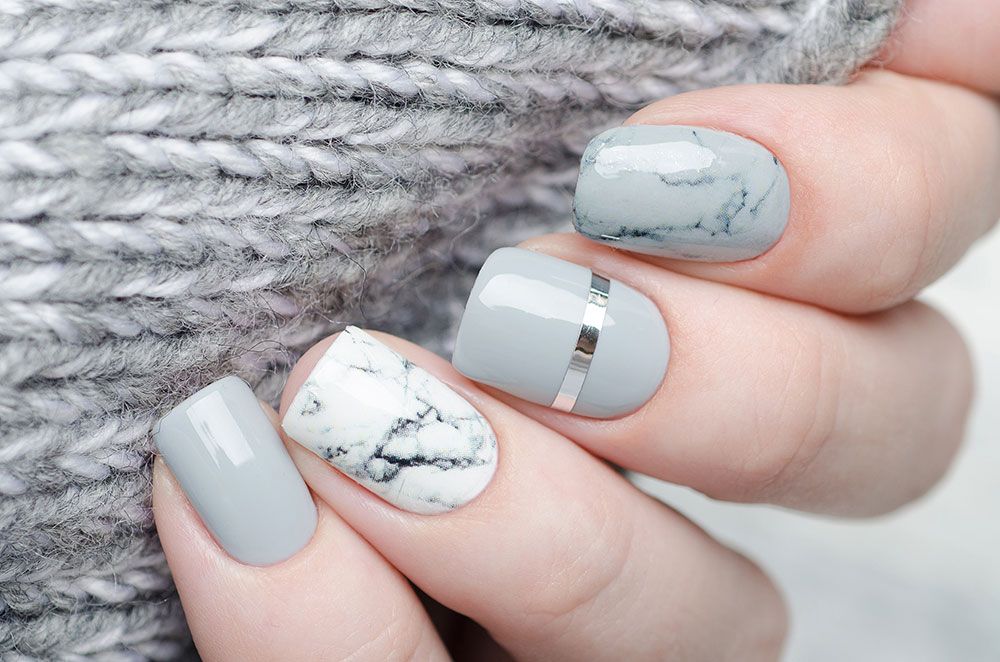 DIPPING POWDER: Dip powders are a combination of glue-type liquid and pigment powder that hardens when activated. Dip powders are very natural finished, feels light-weight, promotes and protects healthy nails, and are also very long-lasting.
Dip on Natural Nails $40
Dip with Soak-off $45
Dip with Manicure $50
Dip with Extensions $45
Ombre $65
Dip French $60
GEL POWDER: Nails extension done with gel powder. Also can be done as overlay on natural nails to add strength and protection.
Full-set Gel Powder with Gel Color $55
Fill-ins Gel Powder with Gel Color $45
Full-set Gel Powder with Regular Color $45
Fill-ins Gel Powder with Regular Color $35
SOLAR NAILS: One of the durable form of nail enhancements done with pink powder and white powder for the French manicure look.
Full-set Pink & White $60
Dual Fill-ins $50
Fill-ins Pink $35
POLYGEL: A gel paste material applied with alcohol. It is a breakthrough nail enhancement that can be applied as an overlay or used to sculpt a full set of nails. The enhancement formula delivers strong, flexible, feather light nails that nail technicians and clients can count on. Finished in gel color.
GEL-X: Extensions have the malleability of a soft gel polish and the length of a press-on. The extension is made out of gel polish which is applied directly on top of your full natural nail and can be cut and shaped to your preference. Finished in gel color.
Fullset $70
Fullset w/Soak-Off $75
LIQUID GEL/BUILDER GEL: A thicker gel in the form of liquid. Liquid gel can be applied on natural nails as overlay or with nail tips to create extensions. Finished in gel color.
Full-set Liquid gel/Builder gel $70
Fill-ins Liquid gel/Builder gel $55
ACRYLIC NAILS: Nails extension done with acrylic powder. Also can be done as overlay on natural nails to add strength and protection. Finished in regular color.
Full-set Acrylic $40
Filli-ins Acrylic $30
COLORED POWDER: Nails enhancement done with colored powder. Also can be done as overlay on natural nails to add strength and protection or with nail tips to create extensions. Recommended for those who want shape-on-pointe. Finished with gel top coat.
Full-set Colored Powder $55
Fill-ins Colored Powder $45
**Extra charges apply for long nails and nail shaping other than square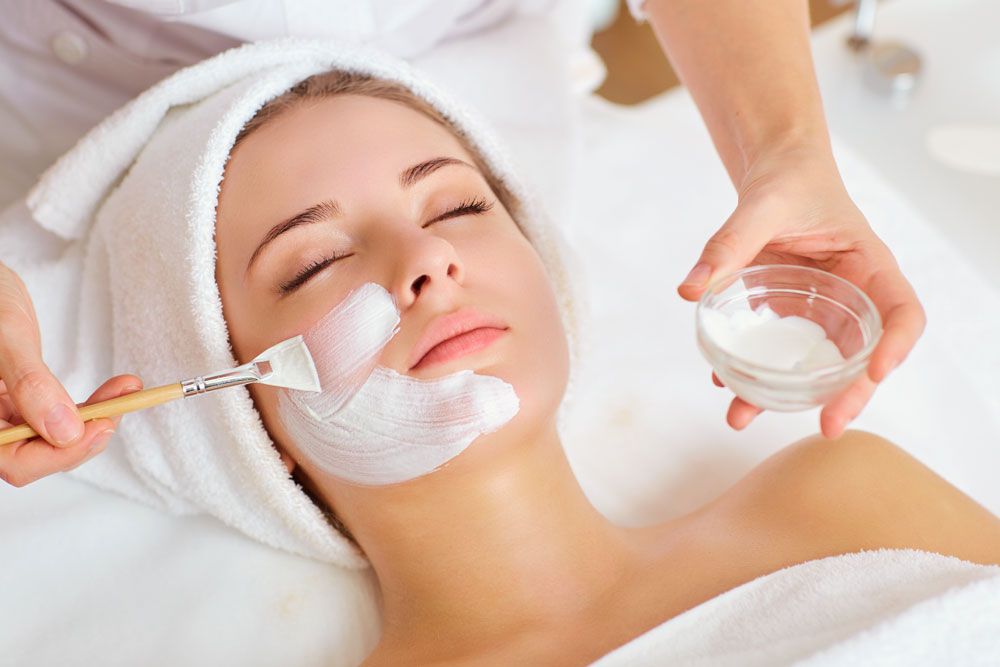 European Deep Facial (60 minutes) $89
Customized Peels $89+ (Price varies upon consultation)
Signature Lift Facial $135
Age Later Signature Facial (70 minutes) $130
Microdermabrasion $100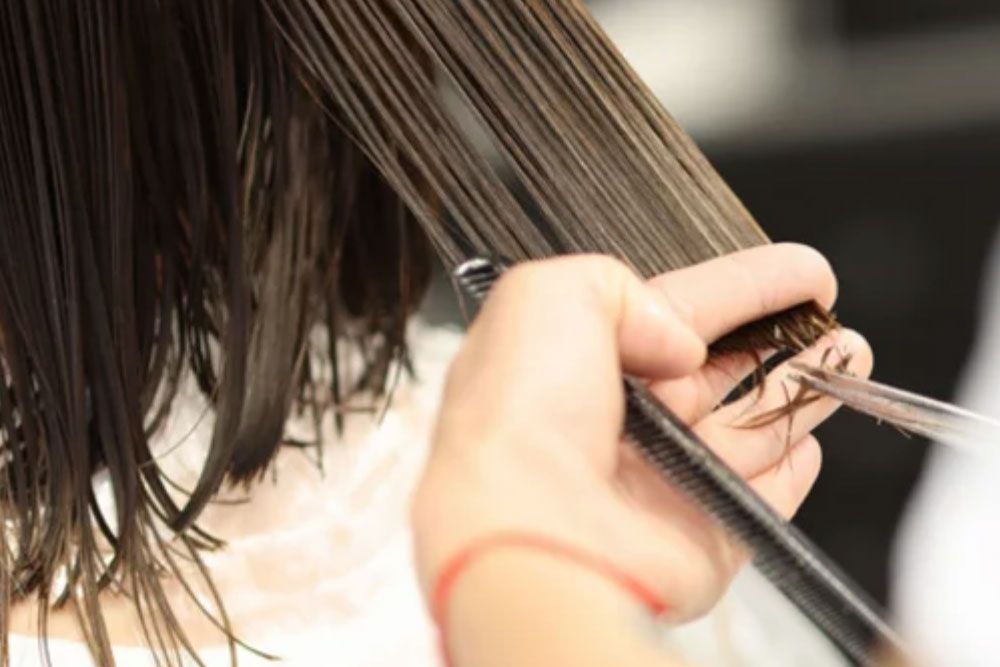 Cut & Style $65+
Blow Dry & Curls $55
Blow Dry $40+
Iron-Style $40+
Updo $75+
Men's Haircut $35+
Deep Conditioning Treatment $25
Hair Extensions - Consultation Required
KIDS HAIRCUT (Under 10)
Hair Cut $25
Hair Cut & Blow Dry $35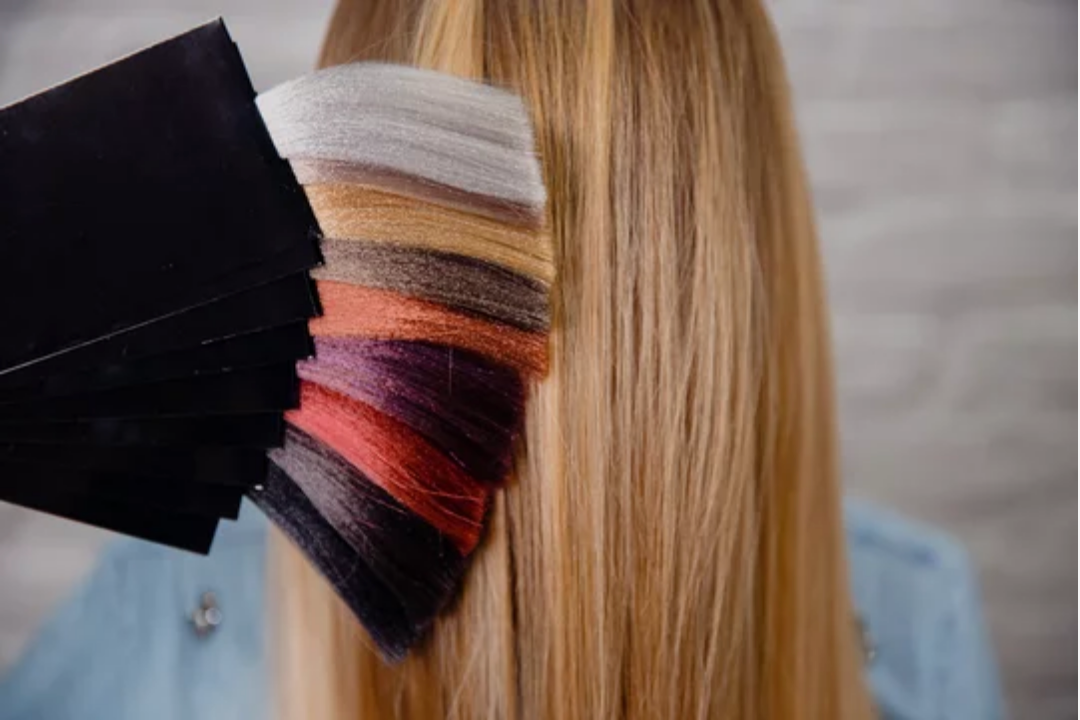 Single Process (Root Touch-up) $65+

Full Color $95+

Glazed/Toner $40+

Partial Highlights $95+

Full Highlights $125+

Permanent $65+

Balayage/Ombre $165+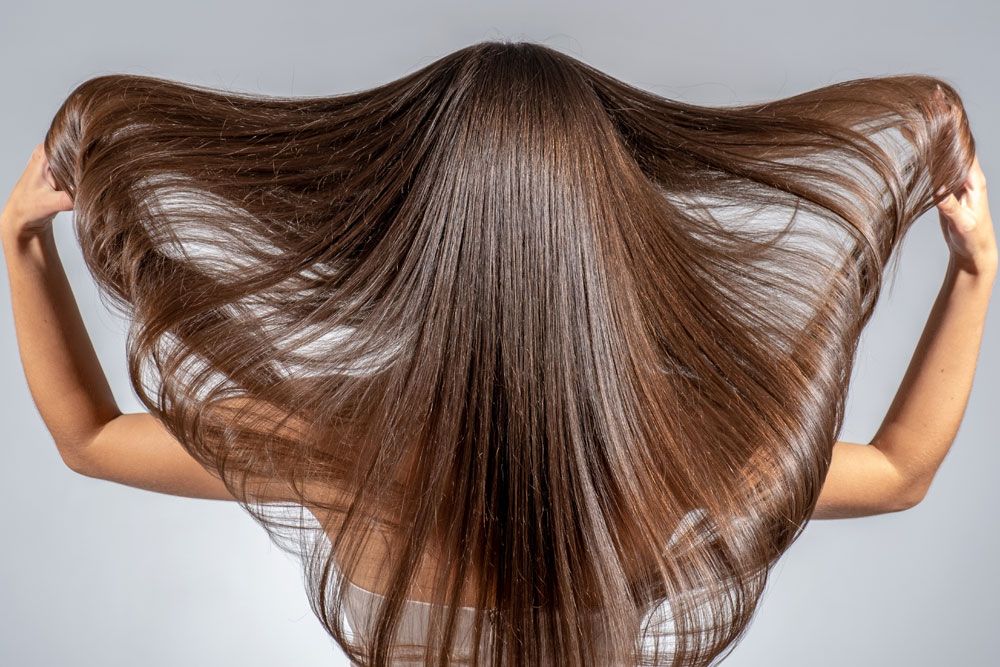 Hair Treatment
Keratin Full Treatment $250+
Express Keratin $120+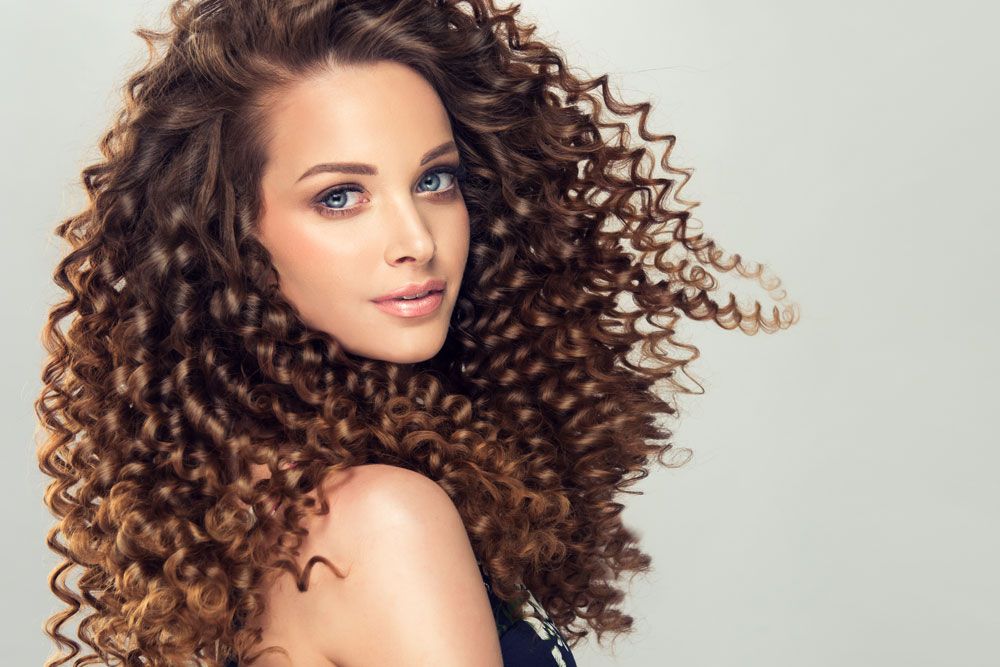 Ouidad (Curly Hair Specialist)
Cut & Style $120+
Cut $80
Rake & Shake (styling only) $40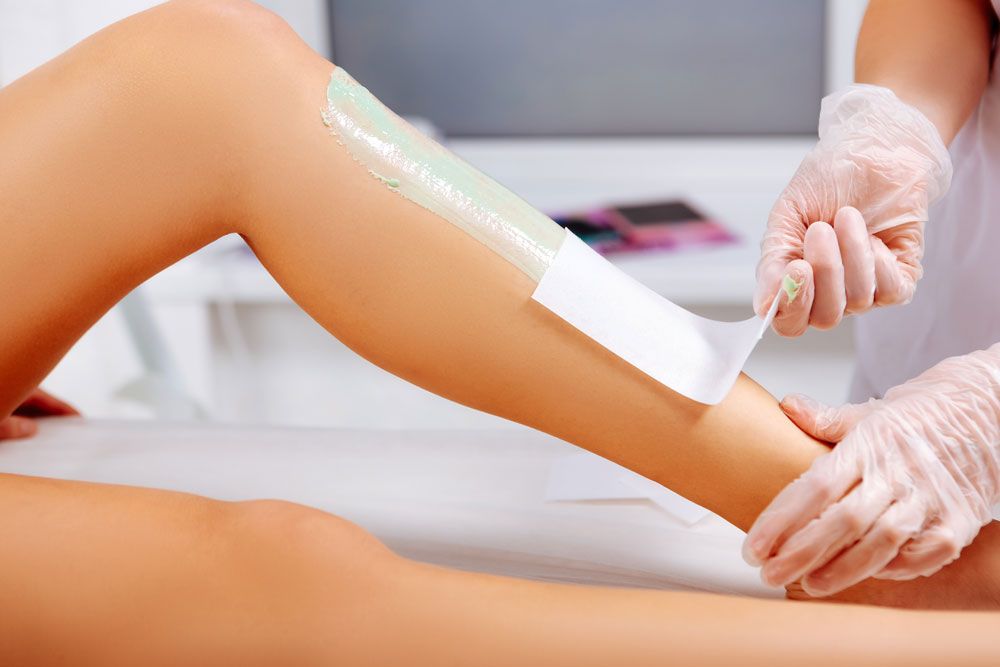 Eyebrows $12

Brow Shaping $15
Upper Lip $8
Chin $10
Cheeks $10
Nose $8
Ears $10
Sideburns $10
Full Face $40
Underarms $20
Half Arms $25
Full Arms $40
Bikini $30
Brazillian $50
Half Legs $35
Full Legs $55
Fingers/Toes $8
Chest $30
Abdomen $25
Full Back $50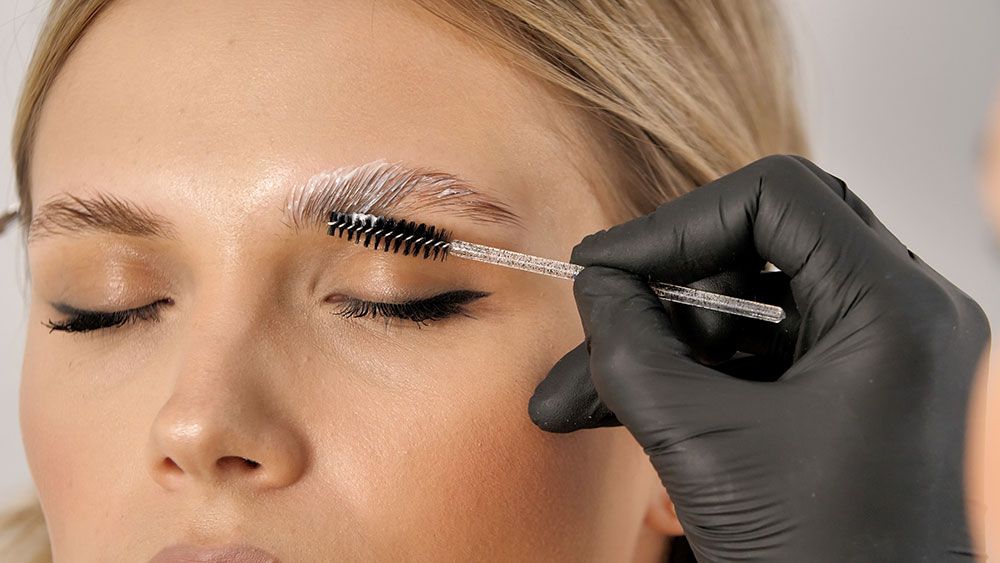 Brows Lamination
Brow lamination involves straightening and lifting the hairs using a chemical solution, which allows the hairs to have more flexibility to move them into your desired shape, therefore covering any gaps or stray areas. Last up to 4-6 weeks. $55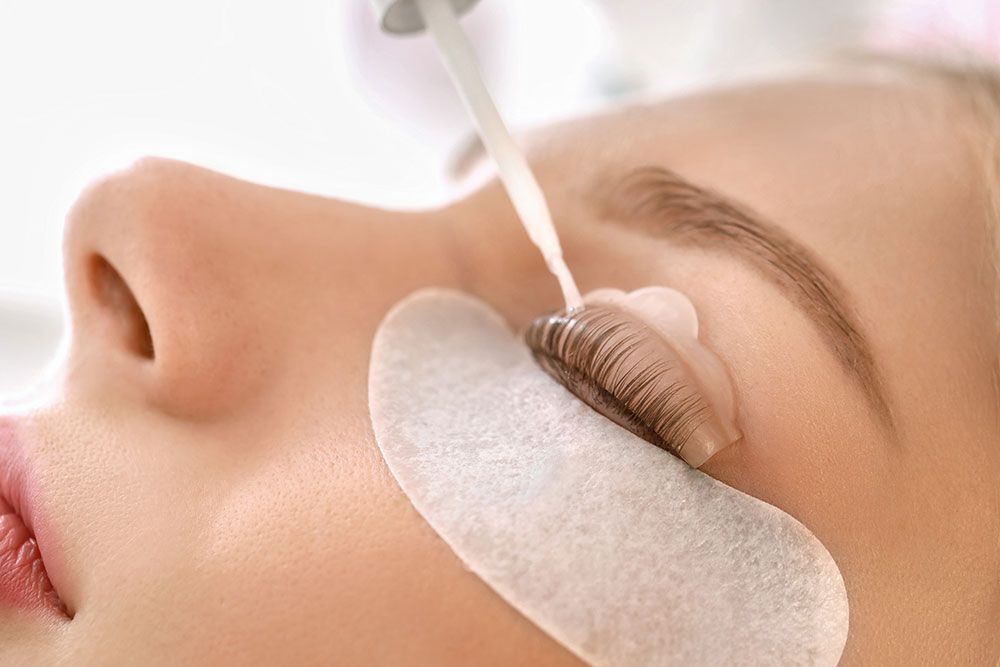 Lash Lift
A lash lift curls your lash from base to tip so that you can see the full length. Last up 4-6 weeks. $65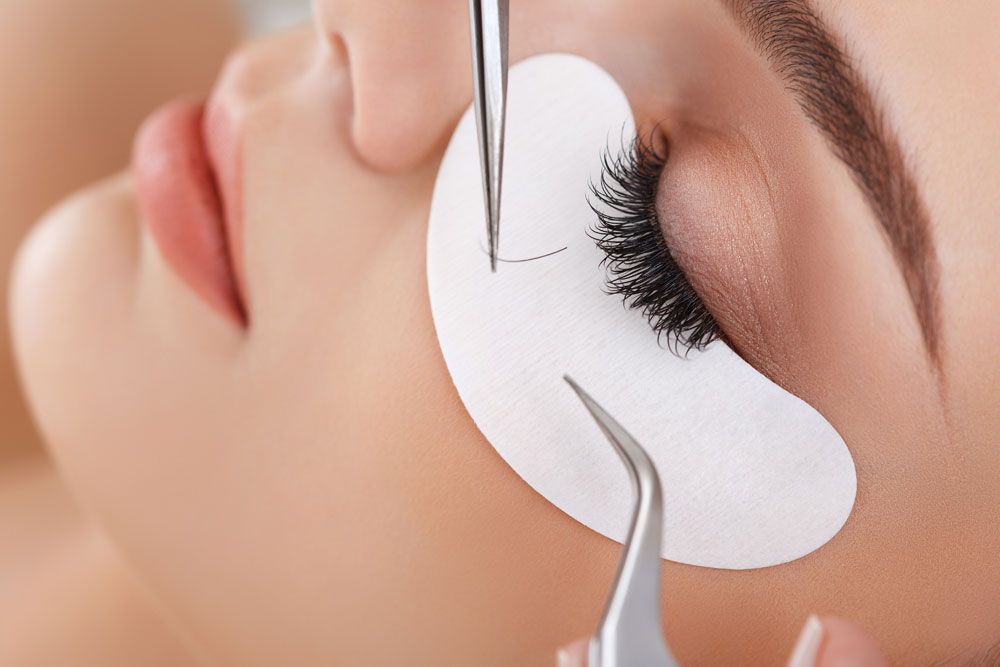 Eyelash Extensions
Individual Lash
Natural $150
Volume $200
Dramatic $250
Mink Lash Strip $30
Fill-in prices for individual lash might be vary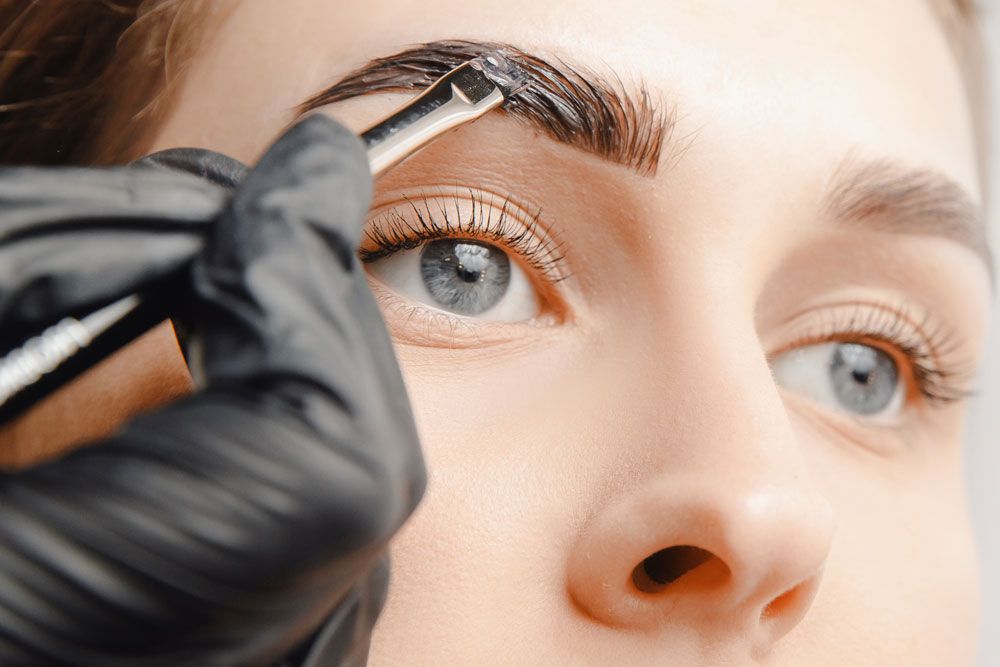 Eyebrow/Eyelash Tinting
Eyebrow/Eyelash tinting is the process to darken hair by applying a semi-permanent safe dye to enhance, shape, and define your eyebrows. Last up to 6 weeks.
Eyebrow Tint $20
Eyelash Tint $25
Henna Brows Tint $30
Eyebrows Enhancement
**Price is inclusive of two visits
Microblading $500
Eyebrow Shading $500
PMU (Eyebrow Contour) $450
Permanent Eyeliner
**Price is inclusive of two visits
Upper Eyeliner $350
Bottom Eyeliner $250
Kids' Menu
(For children under the age of 12)
Manicure $13
Gel Manicure $28
Pedicure $22
Hand Regular Polish $8
Foot Regular Polish $10
**Get Gel Polish for an additional $15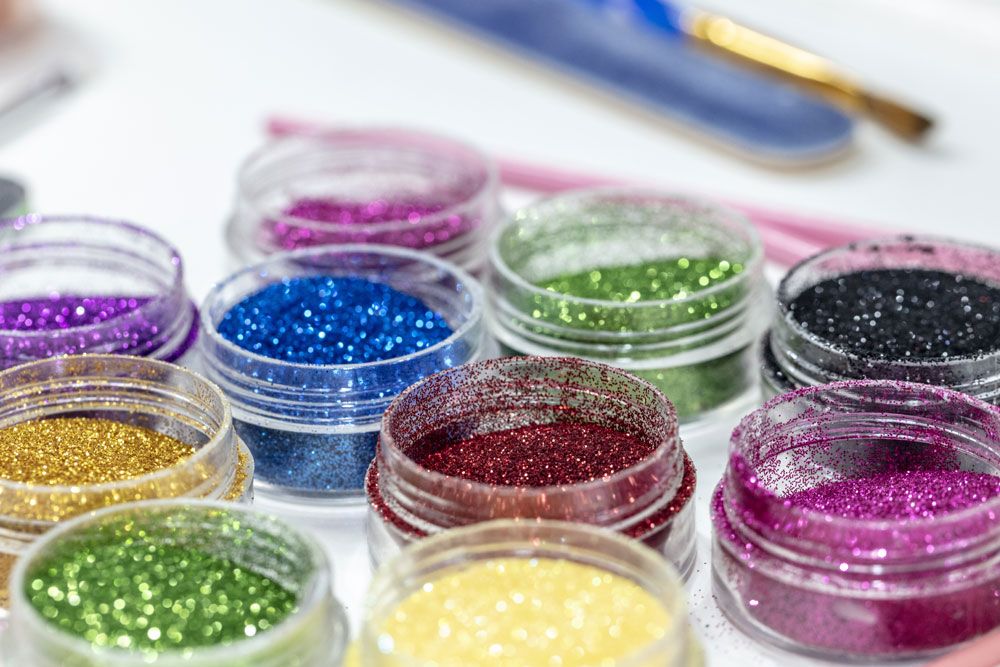 Hand Regular Polish $10

OPI Infinite Shine Hand Polish $15
Hand Gel Polish $25
Foot Regular Polish $13
OPI Infinite Shine Foot Polish $18
Foot Gel Polish $33
Shape other than square $7
Buff Shine $5
French Polish $5+
Nail Repair $4 +
Callus Serum Treatment $5
Soak-off with Service $10
Soak-off without Service $15 (Includes nail trimming and shaping, and the application of nail hardener or clear polish.)
* Nail Art Price based on design
*Add Paraffin Treatment to your pedicure for an additional $20 This warm wax therapy not only relaxes your muscles, but it will also hydrate the external most layer of your skin to improve blood flow through a process called vasodilation. This treatment is excellent for dry skin, eczema, dermatitis, psoriasis, and arthritic joints.