Welcome to Tipsy Salonbar, a dynamic combination of Beauty, Brains, and Booze!
Tipsy is a full-service salon offering hair, nails, spa pedicures, waxing, facial, lashes and eyebrows. We're located inside the Dania Pointe Shopping Center. Unlike traditional salons, Tipsy has a boozy twist: we serve beer and wine from a beautiful bar that is neatly tucked into the salon. Isn't this the coolest idea ever?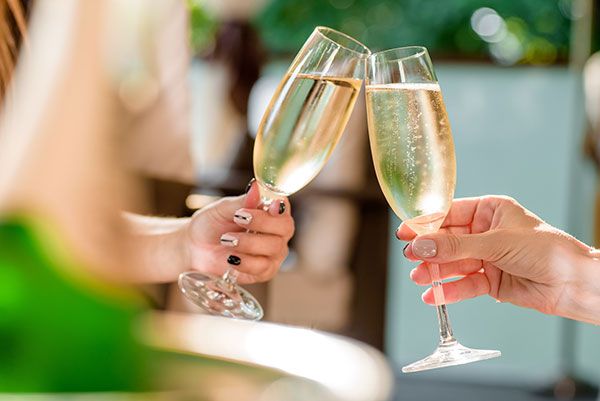 Our salon is dedicated toward bringing top-of-the-line products mixed with expert techniques—keeping up-to-date with the industry's newest trends. We offer many services that allow us to be a one-stop destination for those looking for a complete rejuvenating experience.
We understand that safety and sanitation are key to your peace of mind. Our instruments are medically sterilized and disinfected after each use. Buffers and files are used only once and then discarded. All pedicure procedures are done with liner protection.
Our friendly staff strives to create an ambiance of the utmost relaxation. We are proud to have passionate and expert estheticians always ready to serve you. Thank you for choosing us for your beauty care. We hope to see you soon!
Join Our Mailing list
Get exclusive monthly coupons and the latest style advice to help you be the best you!